I Am Maindee (2016 - 2017)
Various locations in the Maindee area of Newport, Wales, UK 01.04/2016 - 01/04/2017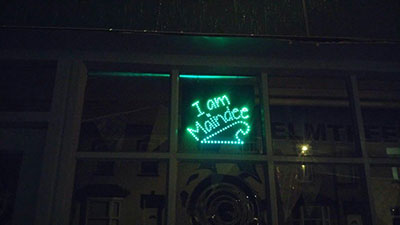 I Am Maindee (2016)
Image courtesy of Elm Tree Bakery, Church Road, Newport



The work is exploring how the idea of community is a social construction and something an individual can opt in or out of. I Am Maindee is an installation of 15 LED signs displayed in the windows of traders in the Maindee area of Newport. The signs all state I AM MAINDEE.The idea is that by having a sign in their window, a trader or resident is stating proudly that they are part of Maindee, a bit like when people say they are Sparticus in the Kirk Douglas film.
The motifs within the signs were taken from details on local architecture. The traders were given the option of selecting which motif they would display.
The signs will be on public display for 12 months. The hope is that the installation will provoke discussion about Maindee and people's sense of place within it.


I Am Maindee has been funded through Finding Maindee at Maindee Unlimited as part of the Arts Council of Wales' Ideas: People: Places Programme.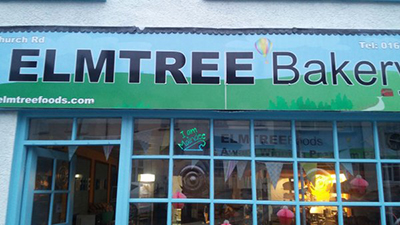 I Am Maindee (2016)
Image courtesy of Elm Tree Bakery, Church Road, Newport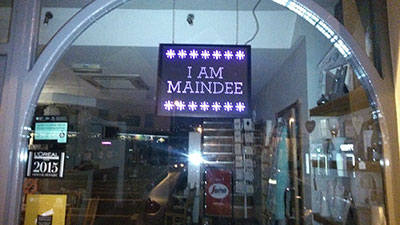 I Am Maindee (2016)
Friends Hair Salon, Chepstow Road, Maindee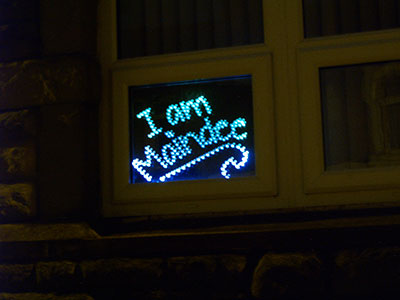 I Am Maindee (2016)
GAVO, Church Road Road, Maindee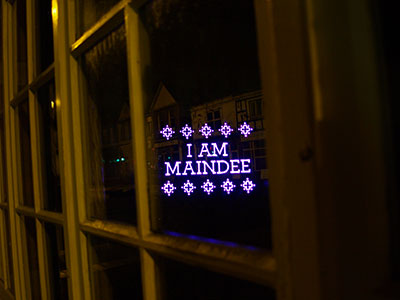 I Am Maindee (2016)
Maindee Library, Chepstow Road, Maindee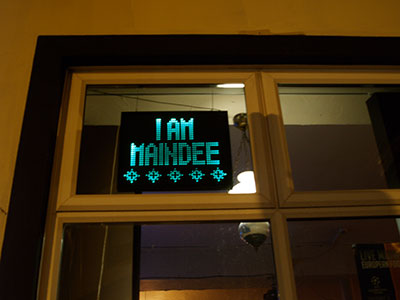 I Am Maindee (2016)
The George, Chepstow Road, Maindee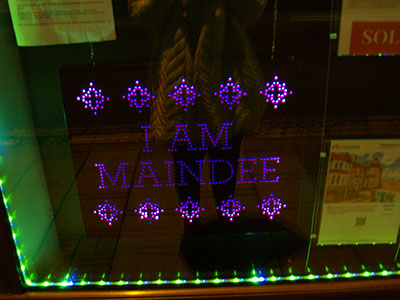 I Am Maindee (2016)
PF Homes, Chepstow Road, Maindee